At Hi Fi Art we have assembled a unique collection of audio components from around the world. Whether you're looking for a new pair of speakers, amplifier or source component, we have that special piece that will make you happy! Guaranteed!
At Hi Fi Art, we are very much into vinyl. I find that after 30 years of pursuing high end sound, good vinyl playback still provides a sense of realism and level of musicality that's hard to beat.  Whether you're a seasoned vinyl enthusiast or someone looking to get started with vinyl, we're here to help. We have several world class turntable lines for you to choose from as well as a wide range of tonearms, phono stages, cartridges and accessories to meet your vinyl playback needs.
Lately, we're really excited about digital to! The last four or five years have seen some remarkable advances in digital technology. Our new digital products from Norma Audio, Luxman and Goldnote will give you a playback experience that's out of this world!  So whatever your audio needs are, our objective at Hi Fi Art is to provide you with the advice, components and set-up assistance that will give you the best musical listening experience you've ever had.  Give us a call today.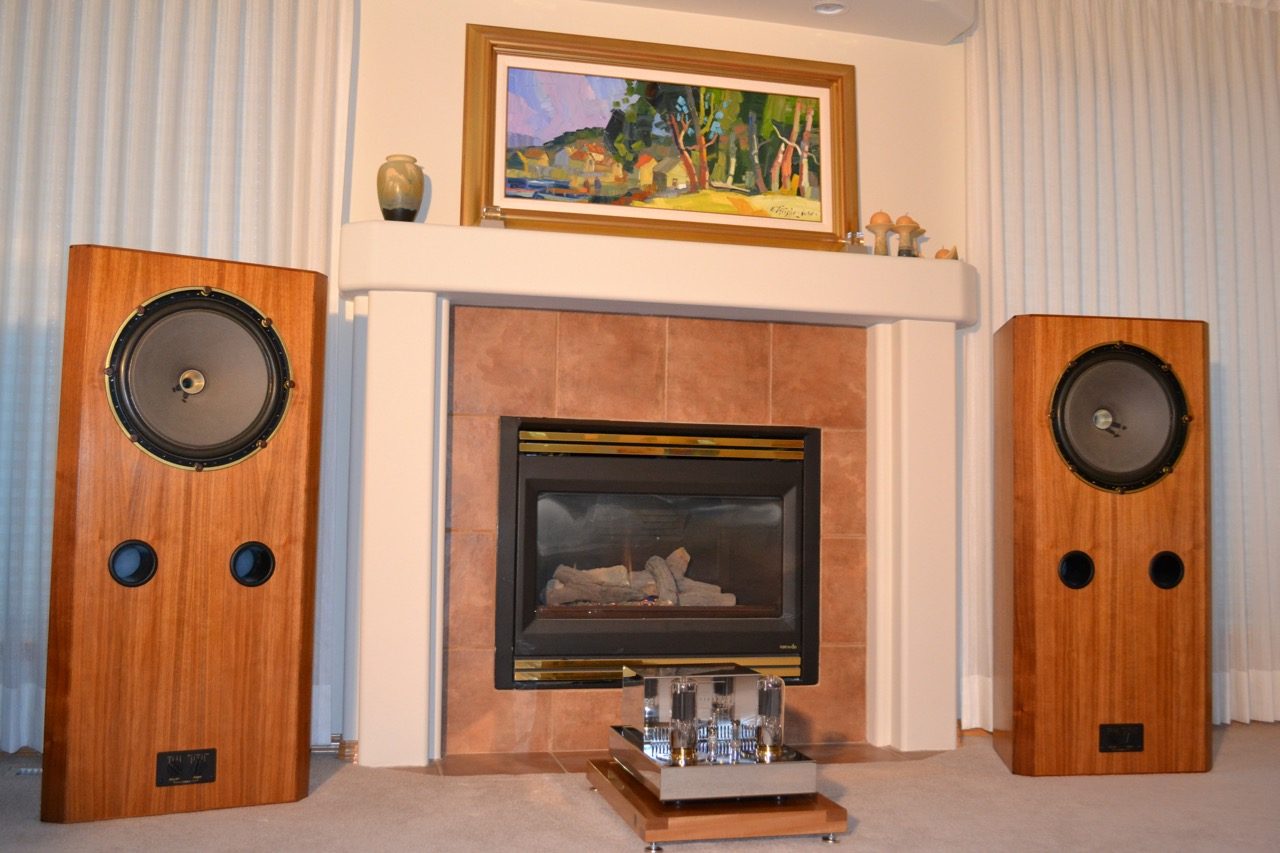 Give us a call to book an audition